What will you learn in this course?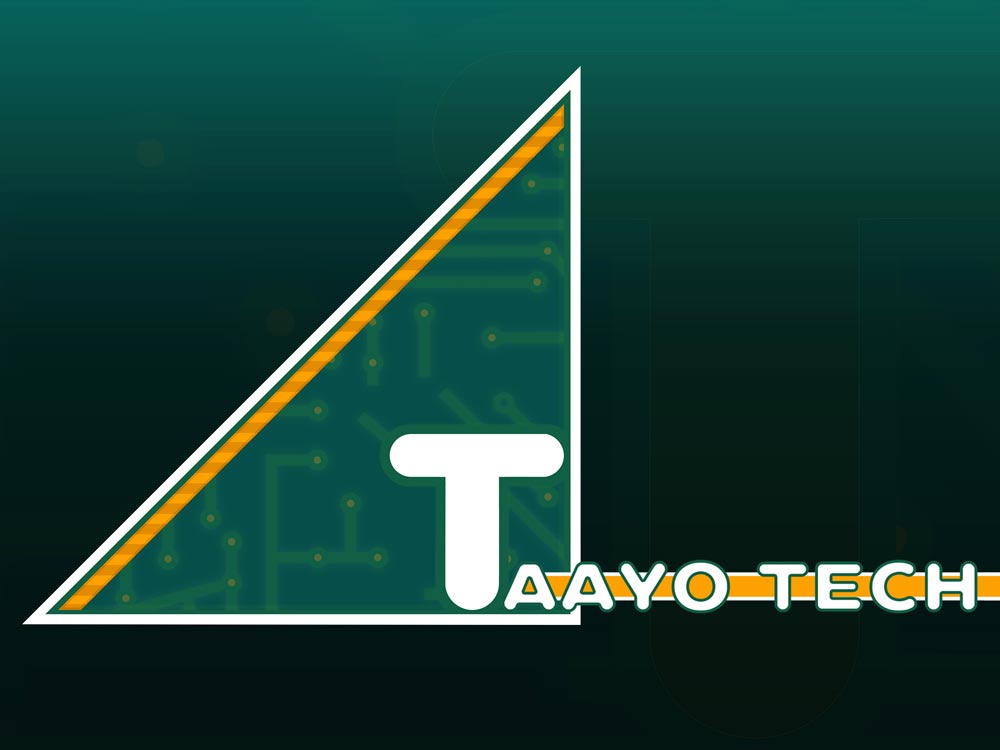 Week 1 - Overview of what is Taayo Tech

In the first week of this 6-week free course, experience a glimpse into the world of Taayo Tech as we delve into video game design, 3D printing, and the captivating business behind it all.

All of our courses are taught by industry professionals.




Week 2 - Game Design and the Business

Unlock the secrets to the financial success of the multi-billion dollar video game industry by learning the ins and outs of game design and business models from popular titles like Roblox, Call of Duty, and Fortnite.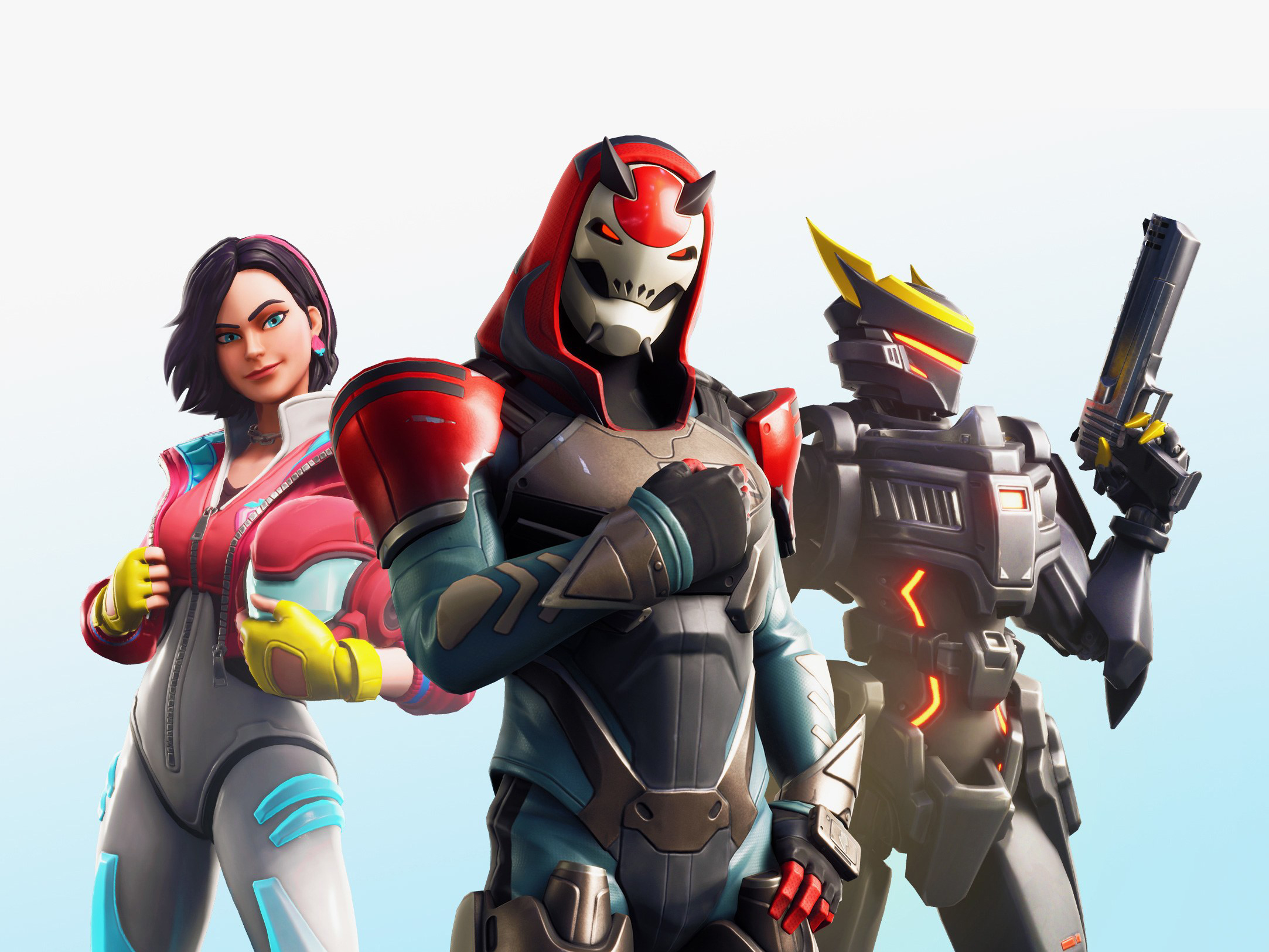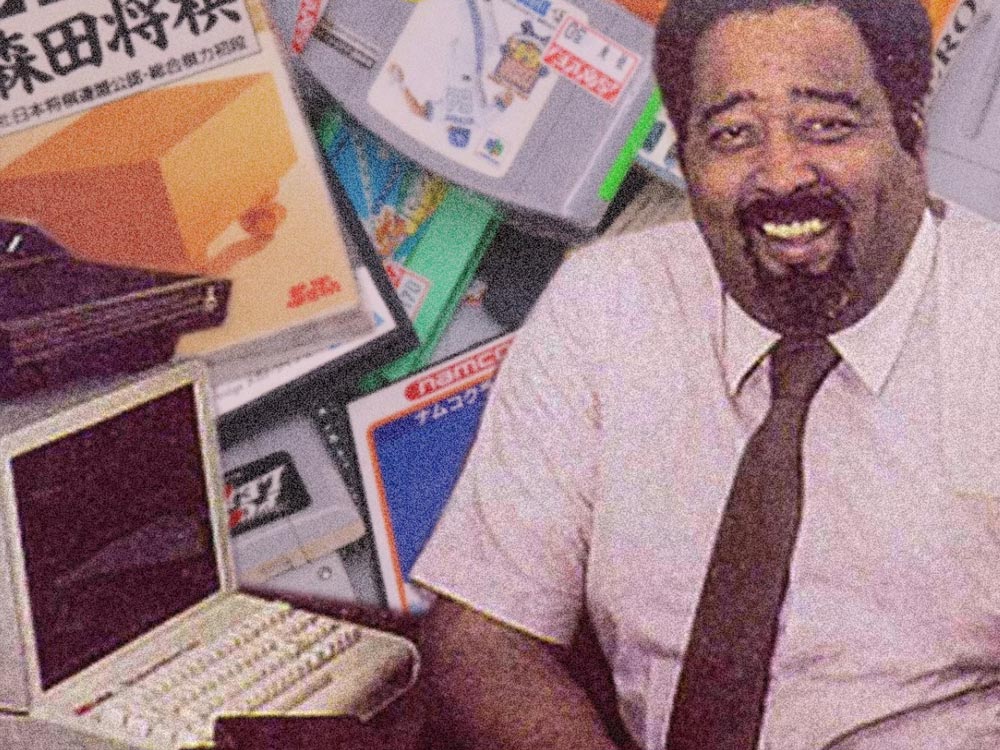 Week 3 - History of Video Games

Journey through the captivating history of video games, starting from 2023 and traveling back to 1958, where it all began. Follow in the footsteps of gaming pioneers like Jerry Lawson and witness the evolution of video games from inception to the present day.

Classes every Tuesday at
7pm EST (4pm PST, 6pm CST)

Week 4 - 3D Printing and You

Explore the vast potential of the multi-million dollar 3D printing industry in week 4. You will learn how 3D printers work to discovering how businesses are leveraging this technology to generate revenue, the possibilities are endless. Experience the power of holding anything you can imagine in the palm of your hand through the magic of 3D printing.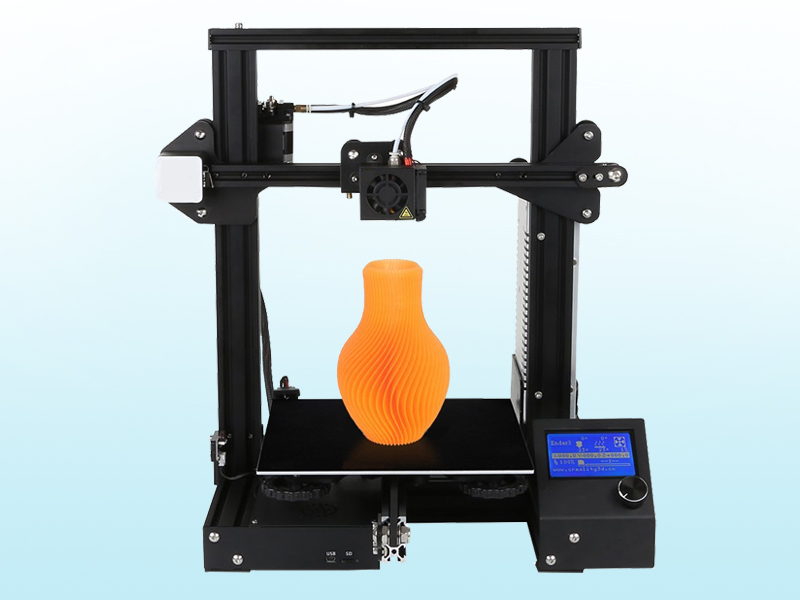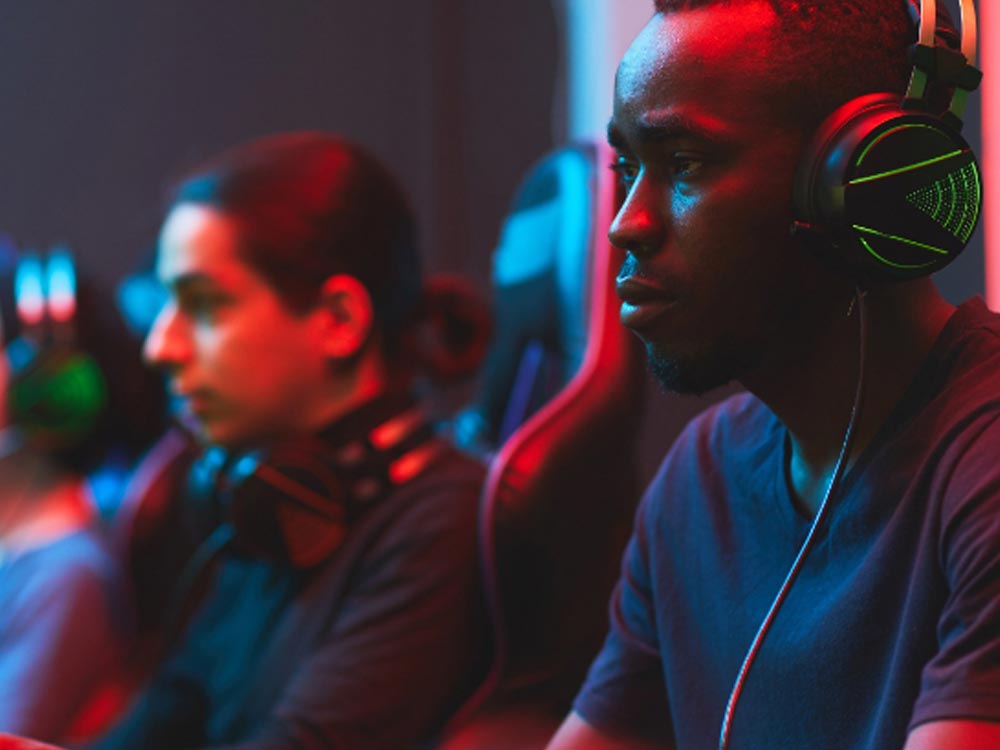 Week 5 - Money, Games, Fame - ESPORTS

Enter the world of eSports in Week 5 and discover the countless opportunities it has to offer beyond just being a player. From scholarship offers to top universities to creating your own leagues and tournaments, you'll learn the many paths eSports has to offer.




Week 6 - The School Path to Games and Tech

Let us help you navigate the roadmap to your dream tech venture in the final week of this course. Whether it be making video games for a living or working in big tech, discover the paths you can take to acquire the necessary skills to turn your dreams into a reality.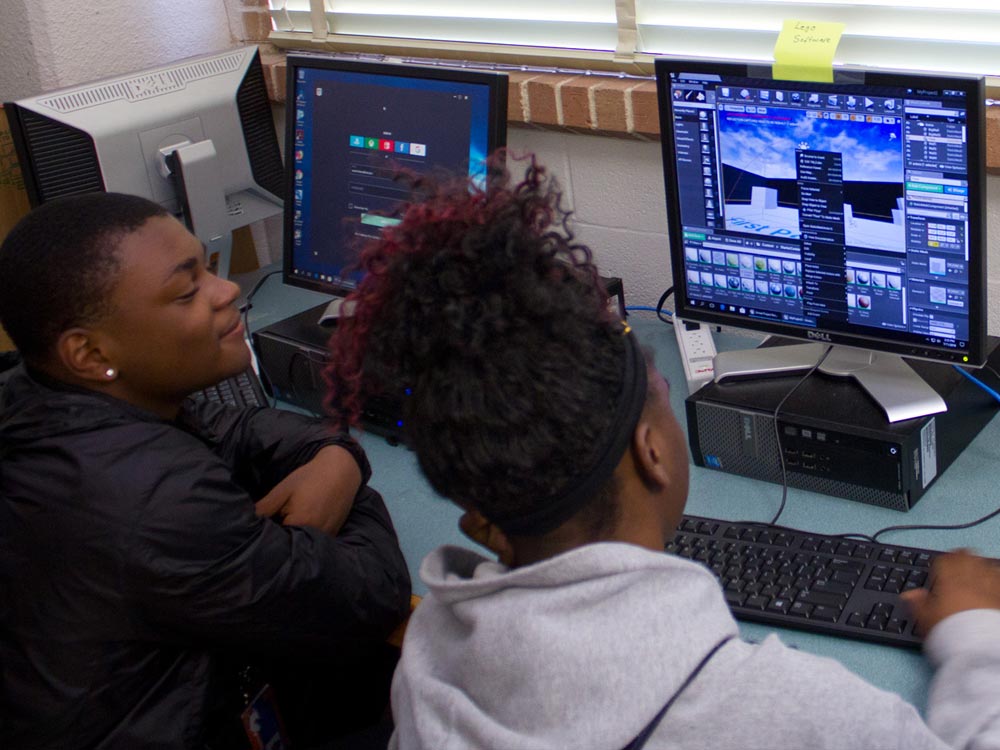 Yinka Alade
Course Professor

My name is Yinka Alade. I am the CEO and Lead Professor of Taayo Tech and a Director at Electronic Arts. I grew up in Carol City which is one of the many low-income areas of Miami, FL in the 80s-90s. People who grow up there try to escape those rough streets through sports and hip-hop music, but I took a different path through game and now I'm hear to teach everything I know about the videogame industry.  
At the age of 7, I had a deep passion for video games and the artwork in them. I wanted to create my own video games and the characters in them. I knew being a game developer was my destiny but I had no idea how to achieve that goal as a kid. The journey from the streets of Carol City to game development and digital art creation for companies like Electronic Arts, Pixar, Hasbro, Ubisoft, and more was a long and difficult one.
My goal with Taayo Tech is to remove the cloudy confusion of the many paths into the tech industry and guide our youth on their desired paths into tech industries. Our youth already have a huge passionate interest in tech, so let's push them in the right direct to benefit from it.
I created Taayo Tech solely because it is what I wish I had as a kid. I wish I had someone with experience in the tech industry that could have shown me the best path for success and how to monetize my tech skills. I wish I had someone who could teach me how to create videogames and how to use awesome tech gadgets. I wish I had someone who looked like me that could fire up my confidence to know that I belonged and could thrive in that industry. I wish I had that representation to show me what was truly possible in tech.
Well, I have now built it so no kid has to wish for it. Taayo Tech now exists and it is here to make a massive impact on our youth today, tomorrow, and in the far future




Check your inbox to confirm your subscription